Exterior Doors in Morris County, New Jersey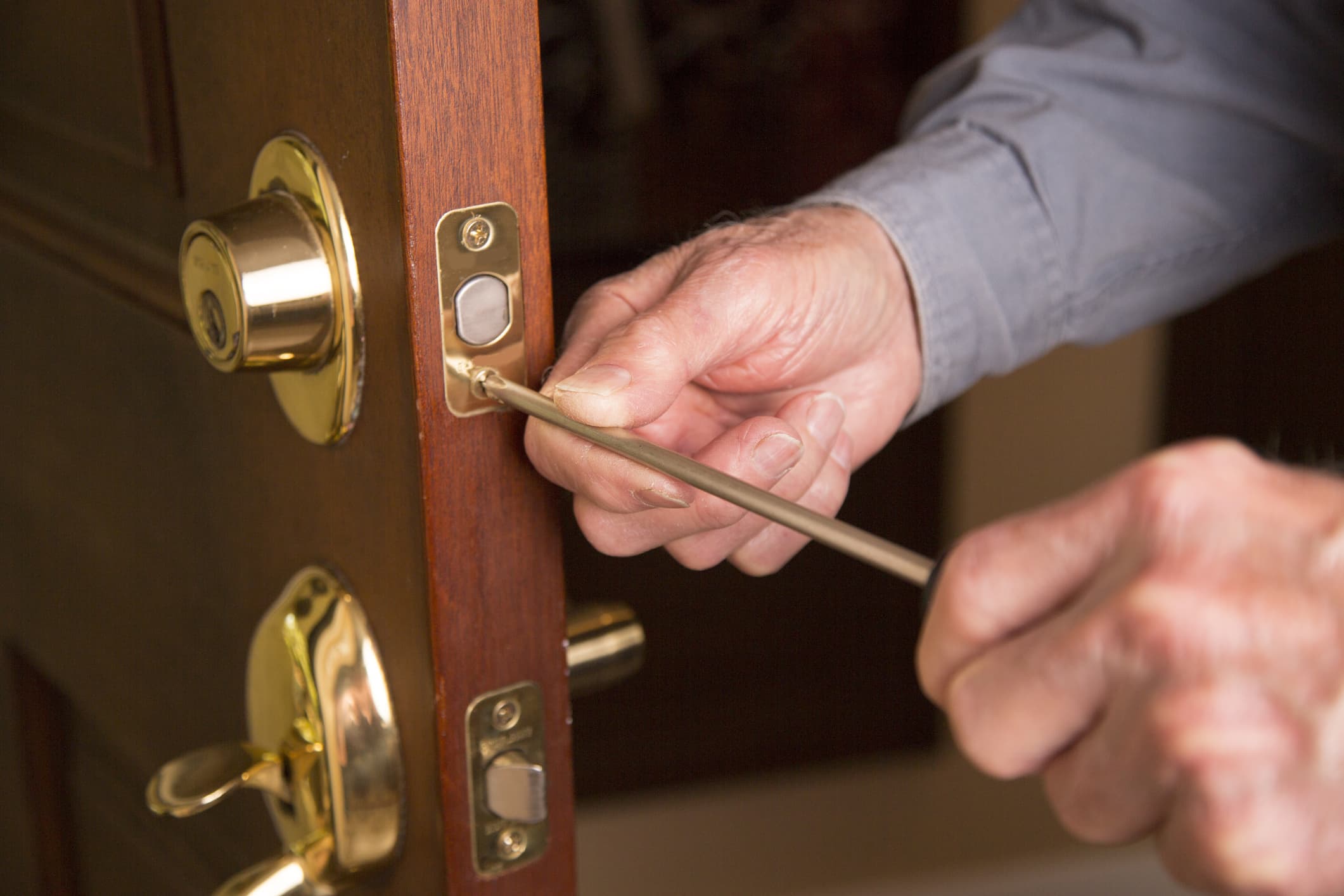 There are several reasons why a homeowner would want to replace their existing doors. It's an effective way to boost a home's curb appeal, enhance security, and improve energy efficiency. To help homeowners get the most out of their access points and entryways, Lifetime Aluminum is pleased to offer customers throughout Morris County, New Jersey, professional replacement door and installation services. We use state-of-the-art customization methods to create stunning replacement doors specifically made to fit your home. Discover more about our services and the types of exterior doors we have available in our inventory.
Types of Replacement Doors at Lifetime Aluminum
To better serve our clients and meet their specific needs, our selection of replacement doors consists of a variety of types and styles. All of our available doors are as beautiful as they are durable. Each product is made to the highest quality standards to provide a long-lasting, superior alternative to consumer-grade doors. The types of doors you will find at Lifetime Aluminum include:
Entry Doors
First impressions matter. Entryway doors often say a lot about a home and the residents who live inside. To help clients create a warm and inviting first impression, Lifetime Aluminum offers a wide assortment of elegant entry doors.
Although constructed of fiberglass, our front doors provide a stunningly realistic wood appearance and meet or exceed Energy Star criteria. Clients can feel safe behind their door's 20-gauge galvanized steel construction. Front doors are available in custom heights up to 8 ft. and come in six different wood grains. If you have a specific color in mind, our team can accommodate and match your preference. All finishes are backed with a lifetime transferable warranty.
Patio Doors
Easily access your outdoor patio or deck with superior hinged patio doors or sliding glass patio doors from Lifetime Aluminum. Designed to add function and beauty to your space, our patio doors will help improve your home's efficiency and lower your utility bills while also increasing security and curb appeal. Constructed of fiberglass, smooth steel, or textured steel, our patio doors are offered in a range of colors and styles.
Storm Doors
Northern New Jersey residents experience all four seasons, meaning their homes' exterior doors are subjected to various weather conditions. To help clients better prepare for the region's unpredictable weather, Lifetime Aluminum offers energy-efficient storm doors.
With our storm doors, your home will be better protected, keeping unwanted elements outside and comfort inside. Our weather-resistant doors are produced with 20% thicker aluminum than consumer-grade storm doors. Storm doors are available in numerous styles, paint finishes, and glass designs, and come with different hardware and accessories.
Installation Process
When it comes to access points that lead into your home, proper installation is crucial. No matter the strength of a door or its construction, if not properly installed, your home and everyone inside is at risk. Another consequence of improper installation can be a decrease in energy efficiency. An improperly installed door can let drafts enter your home, causing utility bills to rise. Poorly installed doors also can allow rainwater, moisture, and airborne pathogens to enter your home.
Lifetime Aluminum works to eliminate these threats with professional and precise installation services. We use state-of-the-art customization methods to create stunning replacement doors specifically made to fit your home. Before our work is done, all doors are thoroughly inspected to make certain we've done our job correctly.
Upgrade Your Home Today With Front Door Replacement
Lifetime Aluminum of East Hanover, NJ, has provided reliable installation of energy-efficient, custom-made entry, patio, and storm doors since 1956. Our second-generation, family-owned and operated business is dedicated to offering clients exterior doors that enhance their home's appearance and function.
We encourage all customers to visit our showroom and design center, where they will speak with a dedicated specialist and choose the size, color, glass, and hardware for their new replacement doors. Contact us or call us at 973-887-1900 for a free estimate today.